The coronavirus pandemic has motivated Americans to prioritize healthy eating habits, new research suggests.
Foods that boost immunity, metabolism and improve mental health are becoming more sought after during the COVID-19 pandemic, with 77% of consumers saying they want to do more to increase their health habits for the future, according to new research from Chicago-based food processing company Archer Daniels Midland.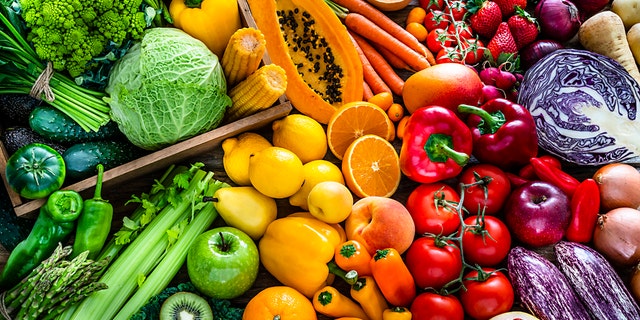 The research, as reported by FoodDive, indicates that plant-based diets — as alternatives to meat-centric meals — continue to be a growing trend. Archer Daniels Midland (ADM) found that 18% of consumers in the U.S. purchased their first plant-based protein products during the pandemic, with 92% saying they'll continue to buy them.
IMPOSSIBLE FOODS SCALES RETAIL WITH CORONAVIRUS-FUELED MEAT SUPPLY CHAIN ISSUES 
The news comes on the heels of separate research from Stanford Medicine scientists published in
…
Read More